Bethlehem PA AC Installation | Trusted Cooling System Replacements
Our Work in Bethlehem -
31 Reviews
Reviews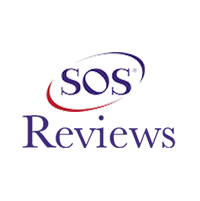 Donna Schwartz -
11/09/2021
Bethlehem
Guys did a good job. Friendly. efficient and knowledgeable. We are signing up for HVAC maintenance.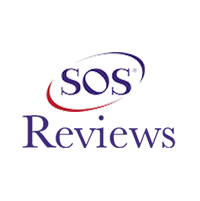 Stephanie Kish -
03/09/2021
Bethlehem
Fast service, especially considering I havent been a customer for a few years, but Christopher was at my house about an hour after I called. He was su...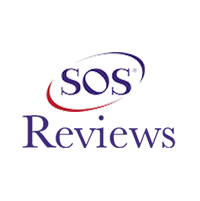 Lynda Allegra -
09/24/2021
Bethlehem
From the beginning of our process we knew Werley was the best choice. Had 10 quotes and Werley was by far the most comprehensive, thorough and persona...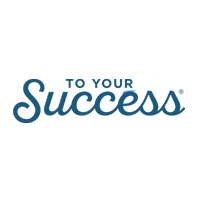 M.S. -
02/16/2021
Bethlehem
It has been a pleasure dealing with every one of your employees. All were courteous and very helpful. A special mention to Chris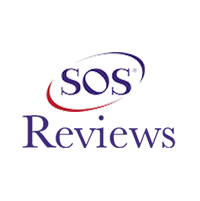 Thomas S Fritz -
06/01/2021
Bethlehem
always great service, excellent technichians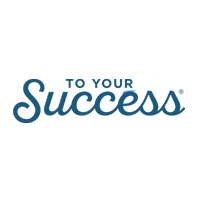 M.G. -
08/03/2020
Bethlehem
EVERY person that we came in contact with was professional and courteous. The installers, John and Eric, worked without interruption and left our home...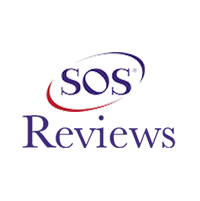 Thomas S Fritz -
06/01/2021
Bethlehem
excellent service as always, great Techs, would recommend Werley to everyone I know!!!!!!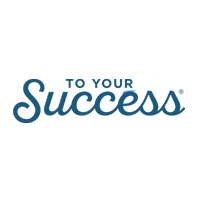 M.B. -
09/23/2020
Bethlehem
Very pleased with every aspect of the installation of the new furnace and air conditioner. Very professional.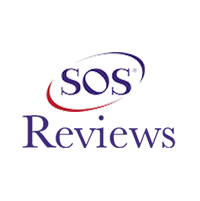 Ashima Lyall -
02/08/2021
Bethlehem
Very prompt and professional service from the Dorothy at the front office on the phone to the technician Adam completing the service, all within 5 hrs...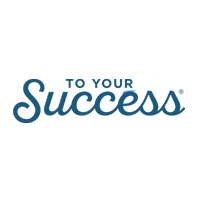 M.H. -
06/23/2021
Bethlehem
Very happy with the installation. Crew was hard working, efficient, and thorough. They cleaned up when complete and thoroughly explained the system.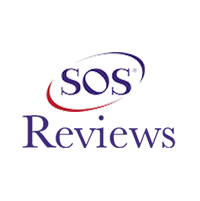 Maureen Gambocurta -
11/19/2020
Bethlehem
Have used Werley previously and have just had a new HVAC system installed. We are very pleased with the process and appreciate Chris having followed ...
Summers can be hot and oppressive. Without a perfectly functioning AC, it can be unbearable. Therefore, it is essential to ensure that your system is working right to allow you to have great comfort as a homeowner. Unfortunately, Air conditioning systems are doomed to experience wear and tear at some point; that's why it is crucial to be ahead of time and get a replacement.
Dealing with a system that is full of challenges can have its fair share of headaches. Luckily, we are here to address all your system installation and replacement services. If you are wondering if it's time to upgrade to a new system, there are few signs you need to check.
Here are clear signs that indicate it's time to invest in a new system.
1. You feel uncomfortable in your home.
2. You experience more frequent breakdowns.
3. Presence of undesirable noises.
4. Your system is more than ten years old.
5. Your air conditioner uses an R-22 refrigerant that is being phased out.
6. You begin noticing higher than regular energy bills.
Air Conditioner Installs and Replacements You Can Trust
If you've noticed any of the highlighted signs with your system, then the best cause of action will be replacing your old AC system. Luckily, installing your new system won't be a great hassle when you give us a call - we at Werley pride ourselves on providing quality services. We have earned an unquestionable reputation from our customers for delivering outstanding services for over three decades now.
Our technicians are skilled to provide top-notch services as they undergo regular training that keeps them well versed with the latest technologies. We offer services on a 24/7 basis covering you even in times of emergencies. Our technicians are always on standby to answer your call. We are quick in providing our services so that we can restore comfort in your home. In addition to this, we offer our services at a budget-friendly price.
Still in doubt if you are making the right choice by getting a new system? Here are some benefits you can enjoy once you have a new unit installed.
1. You'll save money. A new system is more efficient and will keep your energy bills lower.
2. You'll enjoy silence and peace. Modern cooling systems run quieter as compared to older models.
3. You'll enjoy great comfort at home. With efficient airflow, quality air, and no noise, you will enjoy your space.
Need Your Air Conditioning Installed or Replaced? Call Our Team!
If you need the services of trusted and reliable experts, give us a call. We will install your AC perfectly and leave it functioning as it is supposed to. Other than this will advise you on the best solution that will work best for your home, another great reason to seek our services. To schedule our expert service contact us online or by calling, and we will be glad to serve you.