Air Quality Testing Allentown PA | Reliable IAQ Systems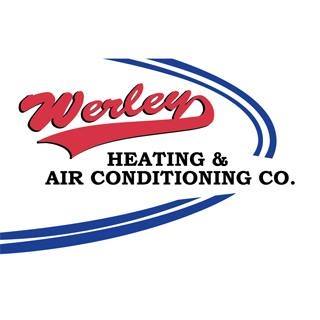 Our Work in Allentown -
457 Reviews
Reviews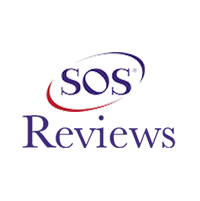 George Woomer -
06/13/2020
Allentown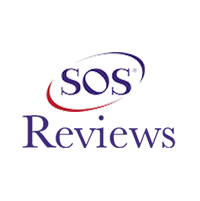 Ed Updegrove -
03/10/2021
Allentown
Chris was a great technician. He understood our very complicated system and provided a great deal of information, and he got us heat quickly.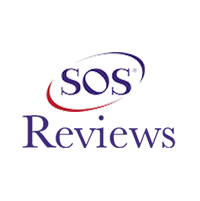 Debbie K -
04/29/2021
Allentown
Technician was very professional (dont remember his name)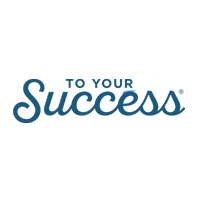 M.P. -
07/02/2020
Allentown
Even with COVID-19 going on they were very professional, understanding, and did everything in there power to help us. We had to replace our whole uni...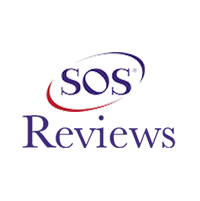 Erin Lopes -
06/11/2020
Allentown
I'm on a service contract and when my A/C went out I was so happy to have that contract. I called Monday morning at 0730. You service person was at my...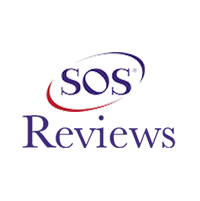 Marcos Martinez -
03/08/2021
Allentown
Excellent service. Chris, our technician, was knowledgable and great to work with. Fixed our problem efficiently. Would definitely recommend!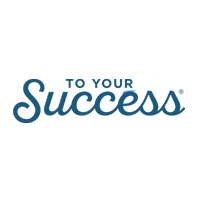 M.G. -
04/15/2021
Allentown
DAVE AND THE GUYS ARE GREAT.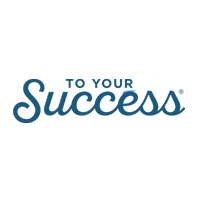 M.C. -
06/23/2021
Allentown
Great job! Professional, helpful, great work ethic.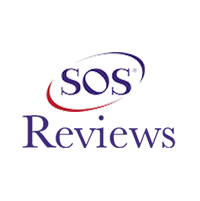 Frank Berry -
05/25/2021
Allentown
Arrived when expected and did a Good Job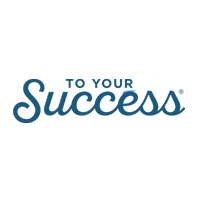 M.A. -
06/23/2021
Allentown
Jason was very professional, efficient, and effective.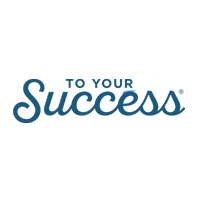 M.K. -
12/18/2020
Allentown
My experience from start to finish was excellent. Everyone I spoke with was professional. The installation techs spent a very long day here and were p...
Many homeowners do not know the importance of having their air quality tested. However, this process is actually one of the most vital services we provide, as it can drastically improve your health and well-being.
If you have been struggling with allergies, asthma, or other breathing conditions, it may be time to test your home air quality. With many years of expertise in this field, we will offer excellent advice and solutions if your air quality is below par.
More so, our testing methods are incredibly accurate. In addition, unlike other companies, we know exactly what we are looking for, meaning that we will be able to pick up on any impurities that may be in your home.
For the best air testers in town, be sure to give us a call today!
Top-Rated Indoor Air Quality Testers Near You
If you are worried about air quality in your home, it may be time to have it tested. If you give us a call, we will be able to use various methods to detect different pollutants in your home.
You must turn to a team of reliable experts who know precisely what they are looking for. Luckily for you, we decide who to call incredibly easy. Our technicians are both professional and dependable, making them the obvious choice.
Need Your Indoor Home Air Quality Tested and Improved? Call Today!
Your home air quality must be up to standard. Having your air tested can prevent several severe health issues, including asthma and allergies. For this reason, you shouldn't hesitate before giving us a call. We will be on the job as soon as possible to improve your comfort and peace of mind.
Werley Heating & Air Conditioning
1820 W Fairview St., Allentown, PA 18104
(610) 821-8414