Air Quality Testing Allentown PA | Reliable IAQ Systems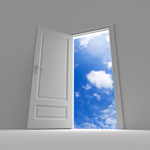 Our Work in Allentown -
66 Reviews
Reviews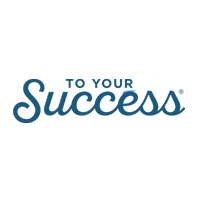 J.H. -
09/12/2022
Allentown
Everyone was polite. Timely, friendly, and fair. Loved it all! Quick and easy.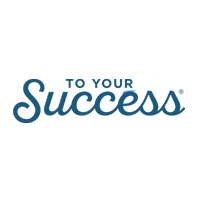 S.F. -
08/14/2022
Allentown
Excellent support over 20 years using Werley since our first AC problem during a heatwave. You are excellent! 11 out of 10!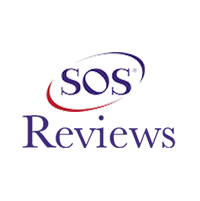 Barbara Carney -
02/22/2022
Allentown
Adam worked for several hours on our old radiators replacing needed parts. His work made them more efficient and will prevent future problems. He was ...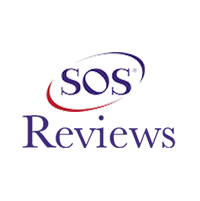 Joseph Borelli -
05/07/2021
Allentown
Great service, courteous, and very neat. Always on time and answer all questions you may have. Happy to recommend their company.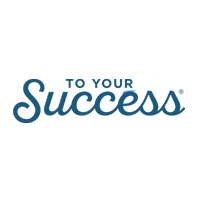 S.B. -
09/12/2022
Allentown
Your company and your employees were a breath of fresh air. Could not have been better. The gift was awesome! Thank you!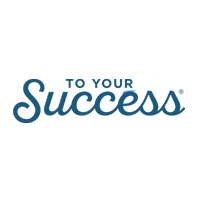 M.A. -
06/23/2021
Allentown
Jason was very professional, efficient, and effective.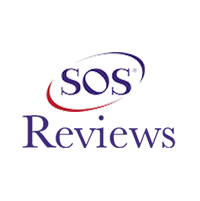 RICHARD LEWIS -
09/21/2021
Allentown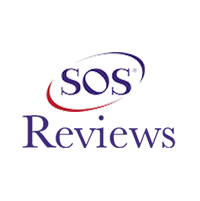 Yina Ruiz -
07/17/2022
Allentown
The technicians were very professional, courteous, and knowledgeable. Good service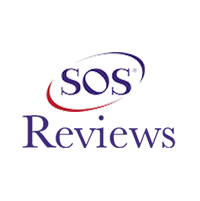 steven rubel -
05/06/2021
Allentown
Miguel was very knowledgeable and professional. Very pleasant experience.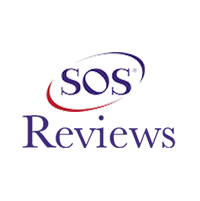 Frank Berry -
05/25/2021
Allentown
Arrived when expected and did a Good Job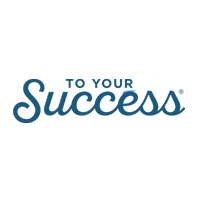 M.C. -
06/23/2021
Allentown
Great job! Professional, helpful, great work ethic.
Many homeowners do not know the importance of having their air quality tested. However, this process is actually one of the most vital services we provide, as it can drastically improve your health and well-being.
If you have been struggling with allergies, asthma, or other breathing conditions, it may be time to test your home air quality. With many years of expertise in this field, we will offer excellent advice and solutions if your air quality is below par.
More so, our testing methods are incredibly accurate. In addition, unlike other companies, we know exactly what we are looking for, meaning that we will be able to pick up on any impurities that may be in your home.
For the best air testers in town, be sure to give us a call today!
Top-Rated Indoor Air Quality Testers Near You
If you are worried about air quality in your home, it may be time to have it tested. If you give us a call, we will be able to use various methods to detect different pollutants in your home.
You must turn to a team of reliable experts who know precisely what they are looking for. Luckily for you, we decide who to call incredibly easy. Our technicians are both professional and dependable, making them the obvious choice.
Need Your Indoor Home Air Quality Tested and Improved? Call Today!
Your home air quality must be up to standard. Having your air tested can prevent several severe health issues, including asthma and allergies. For this reason, you shouldn't hesitate before giving us a call. We will be on the job as soon as possible to improve your comfort and peace of mind.
Werley Heating & Air Conditioning
1820 W Fairview St., Allentown, PA 18104
(610) 821-8414