Allentown PA AC Installation | Trusted Cooling System Replacements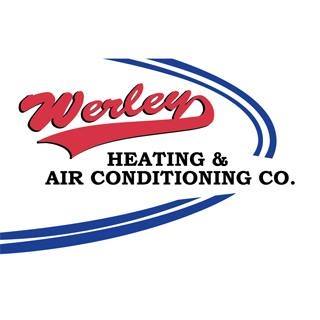 Our Work in Allentown -
63 Reviews
Reviews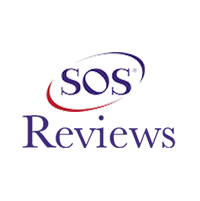 Jennifer Hohenshilt -
05/05/2021
Allentown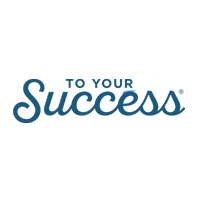 D.W. -
04/05/2022
Allentown
Very professional and very nice work.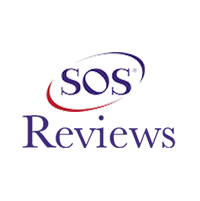 Richard Knipe -
10/20/2021
Allentown
Simple problem, simple solution. My mistake. Chris was courteous and very professional.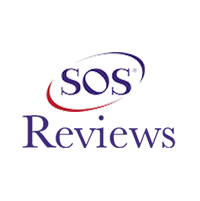 Kathie -
09/03/2021
Allentown
Nathan did a fabulous job on my ductless system - great technician!!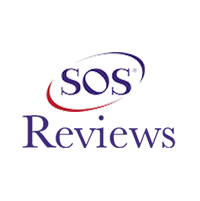 Daryl W. Deibert -
05/20/2021
Allentown
Nate was prompt and courteous. Have used Climate Specialists/Werley HVAC as my HVAC contractor for the past 30 years. Always a pleasure to work with...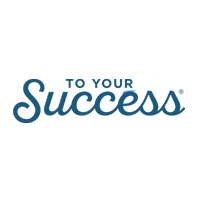 M.C. -
06/23/2021
Allentown
Great job! Professional, helpful, great work ethic.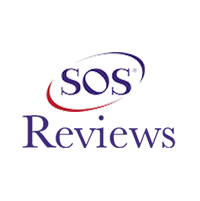 Frank Berry -
05/25/2021
Allentown
Arrived when expected and did a Good Job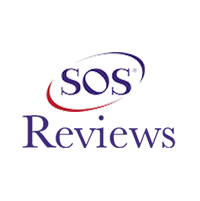 Adam Roth -
05/18/2021
Allentown
Chris was very professional and thorough. Explained everything very well.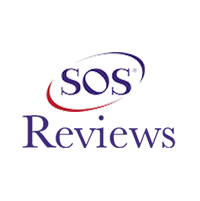 Barbara Carney -
02/22/2022
Allentown
Adam worked for several hours on our old radiators replacing needed parts. His work made them more efficient and will prevent future problems. He was ...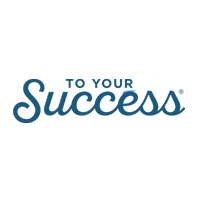 R.T. -
09/12/2022
Allentown
The Comfort Specialist presented the information and answered our questions. The workers completed the installation of our Carrier A/C in one day. We ...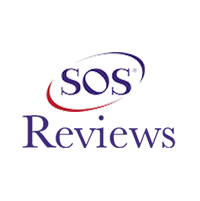 RICHARD LEWIS -
09/21/2021
Allentown
Summers in our area can be hot and uncomfortable. For this reason, you are likely to rely on your air conditioner for comfort. However, if your unit is faulty or needs replacing, you can turn to us for help.
With years of experience behind us, we are fully confident in our ability to handle any issue that you may throw at us. Our technicians also receive continual training, meaning that they know just how to work with newer and more modern systems.
You must recognize a problem before it grows into a major issue. Below are a few signs that you can look out for:
-Your system is ten years or older
-Your system needs constant repairs
-Your home has a few hot and cold spots
-Your energy bills are higher than normal
-Your system still makes use of R22 refrigerant
If you notice any of the above problems, be sure to give us a call today. We will be on the job as quickly as possible to restore or replace your fault AC unit.
Air Conditioner Installs and Replacements You Can Trust
Over the years, we have earned quite the reputation for being one of the most reliable and professional HVAC companies around. In addition, our experts are amiable and passionate about what they do, making them the perfect people for any AC job.
If you call us to help, you will save a ton of money, live in dreamy comfort, and notice more peace around the house.
Need Your Air Conditioning Installed or Replaced? Call Our Team!
To make a booking, simply give our customer support staff a call or send them an email today. We cannot wait to provide you with excellent service and restore your comfort.
Werley Heating & Air Conditioning
1820 W Fairview St., Allentown, PA 18104
(610) 821-8414