Sheet Metal Fabrications in Allentown PA | Call Today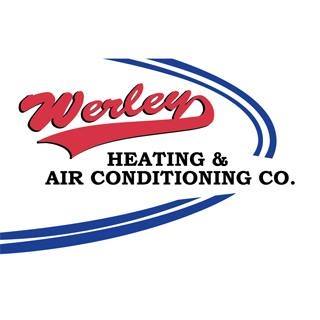 Our Work in Allentown -
63 Reviews
Reviews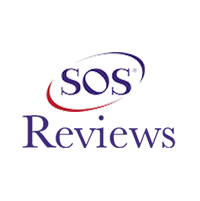 Barbara Carney -
02/22/2022
Allentown
Adam worked for several hours on our old radiators replacing needed parts. His work made them more efficient and will prevent future problems. He was ...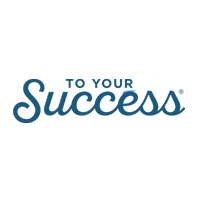 J.H. -
09/12/2022
Allentown
Everyone was polite. Timely, friendly, and fair. Loved it all! Quick and easy.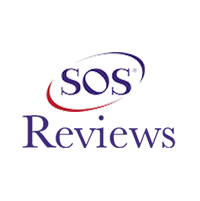 Yina Ruiz -
07/17/2022
Allentown
The technicians were very professional, courteous, and knowledgeable. Good service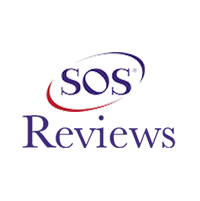 Daryl W. Deibert -
05/20/2021
Allentown
Nate was prompt and courteous. Have used Climate Specialists/Werley HVAC as my HVAC contractor for the past 30 years. Always a pleasure to work with...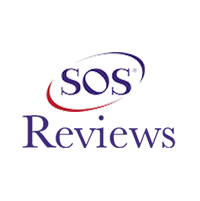 Jan Rigo -
07/15/2021
Allentown
Great job.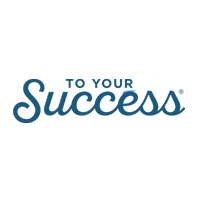 D.L. -
12/07/2021
Allentown
I purchased 4 heat pumps, a generator, and an oil burner from them. Everything works fine. They provide maintenance on all products and provide rapid ...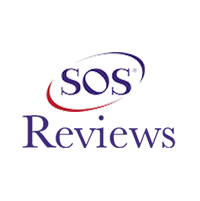 steven rubel -
05/06/2021
Allentown
Miguel was very knowledgeable and professional. Very pleasant experience.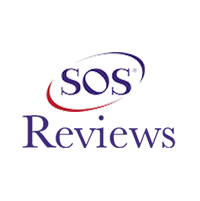 Frank Berry -
05/25/2021
Allentown
Arrived when expected and did a Good Job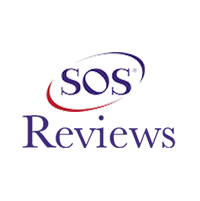 Debbie K -
04/29/2021
Allentown
Technician was very professional (dont remember his name)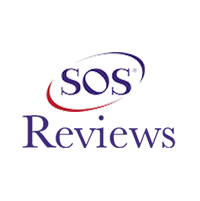 Richard Knipe -
10/20/2021
Allentown
Simple problem, simple solution. My mistake. Chris was courteous and very professional.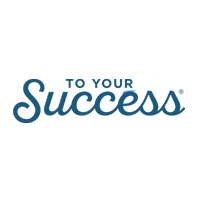 S.F. -
08/14/2022
Allentown
Excellent support over 20 years using Werley since our first AC problem during a heatwave. You are excellent! 11 out of 10!
We have been helping homeowners with their sheet metal fabrication needs from the very beginning. From major projects to smaller tasks - we are the perfect team for you. Our experienced HVAC technicians will be able to repair your existing air duct with a new custom fitting.
There are plenty of benefits to having custom pieces designed for your home. For example, these parts will improve the airflow and efficiency of your system. More so, if installed correctly, we will be able to ensure that your unit lasts for many years to come.
Find Custom Sheet Metal Fabrication Services Near Your Area
After years of being in the business, we have earned an outstanding reputation for being some of the most professional and reliable HVAC experts out there. Our process is straightforward - we will map out your entire airflow system to come up with a more efficient design. Afterward, we will build and install your custom piece while paying very close attention to the necessary details.
If you are searching for a reliable and trustworthy team of HVAC professionals to handle your sheet metal fabrication needs, look no further than us. We have a potent combination of professionalism and enthusiasm on our side, making us the perfect team for you.
Looking For Sheet Metal Fabricators? Call Our Nearby Experts!
Unlike other HVAC companies, we are completely transparent when it comes to our services and pricing. More so, we are some of the most hard-working technicians out there, meaning that you will always get the best service possible.
With years of experience behind us, we are fully confident in our ability to handle any issue that you may throw at us. So give us a call today, and we will be on the job as soon as possible!
Werley Heating & Air Conditioning
1820 W Fairview St., Allentown, PA 18104
(610) 821-8414