Macungie PA AC Installation | Trusted Cooling System Replacements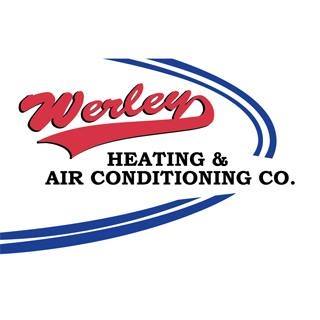 Our Work in Macungie -
14 Reviews
Reviews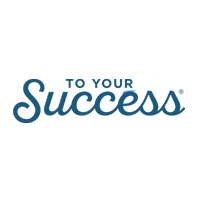 L.R. -
06/28/2019
Macungie
As I told Dave, your installers were polite, professional and knowledgeable, (also very accepting of my two dogs) and I think they left my house clean...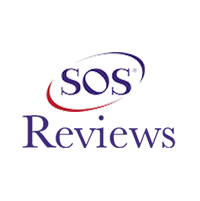 Robert Johnson -
01/17/2022
Macungie
Quin promised to email a receipt and copy of the test results. I havent received that yet and would like to have it for my records. Thanks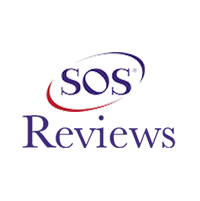 Bob Oberecker -
08/14/2022
Macungie
Reasonable price, excellent installation. Getting info to complete rebate forms very difficult. Had to contact 3 times so far since the financing numb...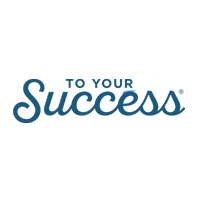 M.O. -
02/08/2020
Macungie
A competitive service technician was in the basement for a non-HVAC reason. He complimented the installation job.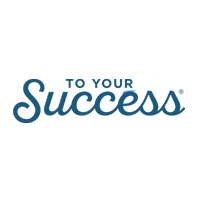 M.R. -
08/21/2021
Macungie
The process was simple for HVAC equipment. All team members from Bart to Derek and Shelly make each step easy.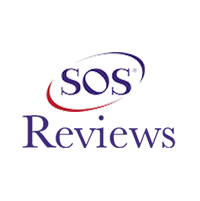 Les Schaffer -
03/06/2020
Macungie
The Daikin One thermostat has been problematic since the initial installation of the Daikin HVAC system. I believe this the third thermostat in less ...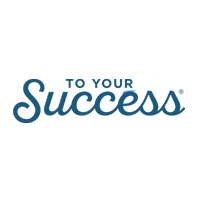 M.C. -
01/24/2022
Macungie
The guys did a great job. Everything was cleaned up well after the job was completed. Bart was very knowledgeable and a pleasure to work with.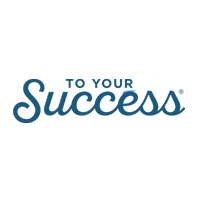 J.G. -
04/24/2016
Macungie
Prompt, courteous and thorough, from the sales presentation through installation. Would recommend highly, and will.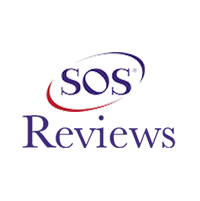 Stanislav Wliszczak -
10/27/2020
Macungie
EVERY person that we came in contact with was professional and courteous. The installers, Adam's team, worked without interruption and left our home w...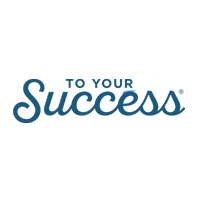 P.A. -
04/20/2022
Macungie
The technicians were very professional, courteous, and knowledgeable. At the completion of our installation project, the work area was clean and the n...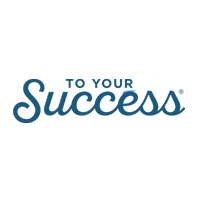 M.D. -
04/14/2019
Macungie
All aspects of our HVAC purchase and installation was superior. Also, we were completely comfortable having the installers working in our home.
Summers can be hot and oppressive. Without a perfectly functioning AC, it can be unbearable. Therefore, it is essential to ensure that your system is working right to allow you to have great comfort as a homeowner. Unfortunately, Air conditioning systems are doomed to experience wear and tear at some point; that's why it is crucial to be ahead of time and get a replacement.
Dealing with a system that is full of challenges can have its fair share of headaches. Luckily, we are here to address all your system installation and replacement services. If you are wondering if it's time to upgrade to a new system, there are few signs you need to check.
Here are clear signs that indicate it's time to invest in a new system.
1. You feel uncomfortable in your home.
2. You experience more frequent breakdowns.
3. Presence of undesirable noises.
4. Your system is more than ten years old.
5. Your air conditioner uses an R-22 refrigerant that is being phased out.
6. You begin noticing higher than regular energy bills.
Air Conditioner Installs and Replacements You Can Trust
Over the years, we have earned quite the reputation for being one of the most reliable and professional HVAC companies around. In addition, our experts are amiable and passionate about what they do, making them the perfect people for any AC job.
If you call us to help, you will save a ton of money, live in dreamy comfort, and notice more peace around the house.
Need Your Air Conditioning Installed or Replaced? Call Our Team!
If you need the services of trusted and reliable experts, give us a call. We will install your AC perfectly and leave it functioning as it is supposed to. Other than this will advise you on the best solution that will work best for your home, another great reason to seek our services. To schedule our expert service contact us online or by calling, and we will be glad to serve you.