Northampton PA AC Installation | Trusted Cooling System Replacements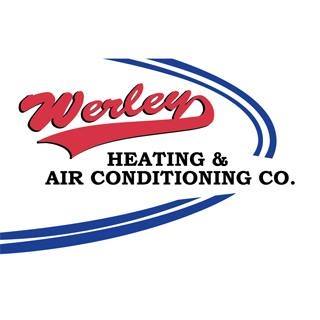 Our Work in Northampton -
5 Reviews
Reviews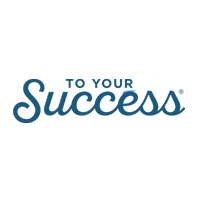 M.S. -
07/05/2020
Northampton
From the salespeople to the installers, they were the best. Everything from beginning to end was explained. While waiting for the install, and the w...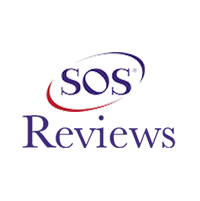 Larry Bragg -
11/22/2021
Northampton
Adam performed a fantastic job and should be recognized as an excellent technician. He went beyond what previous service technicians did by ACTUALLY c...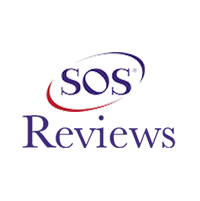 Edward Gensemer -
06/01/2021
Northampton
Jared serviced the basement unit and the outside air conditioner. He was very thorough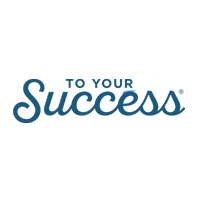 M.H. -
10/10/2021
Northampton
The entire Werley team was dedicated, hard-working, and truly professional. Thank you for your remarkable work ethic. Truly inspirational. Great job.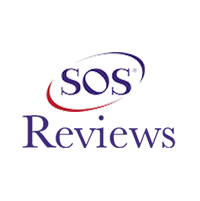 Felicia H -
03/01/2020
Northampton
Chris H. did a thorough job at explaining all of the issues with my system. He was extremely detailed and knowledgeable while still able to explain th...
Over the years, we have earned quite the reputation for being one of the most reliable and professional HVAC companies around. In addition, our experts are amiable and passionate about what they do, making them the perfect people for any AC job.
If you call us to help, you will save a ton of money, live in dreamy comfort, and notice more peace around the house.
Air Conditioner Installs and Replacements You Can Trust
Summers can be hot and oppressive. Without a perfectly functioning AC, it can be unbearable. Therefore, it is essential to ensure that your system is working right to allow you to have great comfort as a homeowner. Unfortunately, Air conditioning systems are doomed to experience wear and tear at some point; that's why it is crucial to be ahead of time and get a replacement.
Dealing with a system that is full of challenges can have its fair share of headaches. Luckily, we are here to address all your system installation and replacement services. If you are wondering if it's time to upgrade to a new system, there are few signs you need to check.
Here are clear signs that indicate it's time to invest in a new system.
1. You feel uncomfortable in your home.
2. You experience more frequent breakdowns.
3. Presence of undesirable noises.
4. Your system is more than ten years old.
5. Your air conditioner uses an R-22 refrigerant that is being phased out.
6. You begin noticing higher than regular energy bills.
Need Your Air Conditioning Installed or Replaced? Call Our Team!
If you need the services of trusted and reliable experts, give us a call. We will install your AC perfectly and leave it functioning as it is supposed to. Other than this will advise you on the best solution that will work best for your home, another great reason to seek our services. To schedule our expert service contact us online or by calling, and we will be glad to serve you.