Saucon Valley PA AC Installation | Trusted Cooling System Replacements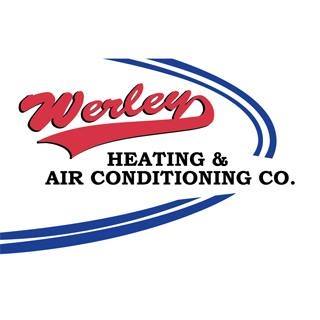 Summers in our area can be hot and uncomfortable. For this reason, you are likely to rely on your air conditioner for comfort. However, if your unit is faulty or needs replacing, you can turn to us for help.
With years of experience behind us, we are fully confident in our ability to handle any issue that you may throw at us. Our technicians also receive continual training, meaning that they know just how to work with newer and more modern systems.
You must recognize a problem before it grows into a major issue. Below are a few signs that you can look out for:
-Your system is ten years or older
-Your system needs constant repairs
-Your home has a few hot and cold spots
-Your energy bills are higher than normal
-Your system still makes use of R22 refrigerant
If you notice any of the above problems, be sure to give us a call today. We will be on the job as quickly as possible to restore or replace your fault AC unit.
Air Conditioner Installs and Replacements You Can Trust
If you've noticed any of the highlighted signs with your system, then the best cause of action will be replacing your old AC system. Luckily, installing your new system won't be a great hassle when you give us a call - we at Werley pride ourselves on providing quality services. We have earned an unquestionable reputation from our customers for delivering outstanding services for over three decades now.
Our technicians are skilled to provide top-notch services as they undergo regular training that keeps them well versed with the latest technologies. We offer services on a 24/7 basis covering you even in times of emergencies. Our technicians are always on standby to answer your call. We are quick in providing our services so that we can restore comfort in your home. In addition to this, we offer our services at a budget-friendly price.
Still in doubt if you are making the right choice by getting a new system? Here are some benefits you can enjoy once you have a new unit installed.
1. You'll save money. A new system is more efficient and will keep your energy bills lower.
2. You'll enjoy silence and peace. Modern cooling systems run quieter as compared to older models.
3. You'll enjoy great comfort at home. With efficient airflow, quality air, and no noise, you will enjoy your space.
Need Your Air Conditioning Installed or Replaced? Call Our Team!
To make a booking, simply give our customer support staff a call or send them an email today. We cannot wait to provide you with excellent service and restore your comfort.