Bethlehem PA AC Repair | Top Cooling Unit Maintenance Service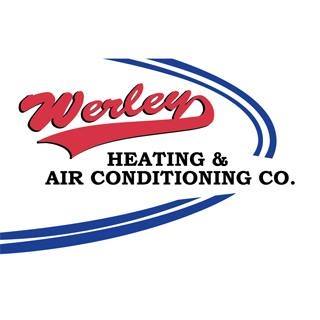 Our Work in Bethlehem -
71 Reviews
Reviews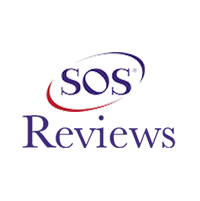 Thomas S Fritz -
06/01/2021
Bethlehem
always great service, excellent technichians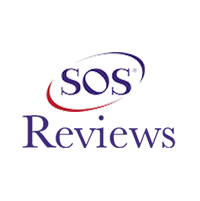 Theresa Valentin -
04/04/2020
Bethlehem
I can say enough about Chris your serviceman. He explained everything to me and was very thorough and knowledgeable. Chrisv was very pleasant and pol...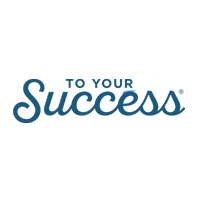 M.B. -
08/28/2020
Bethlehem
The installer, Adam, was excellent.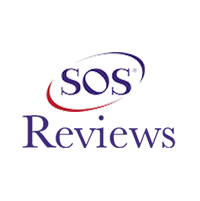 MARY B. -
02/19/2020
Bethlehem
The installation was excellent. They were the best that we found. I shopped around and they gave me the most accurate information.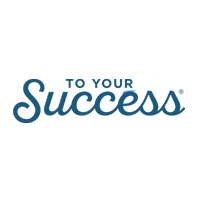 M.G. -
08/03/2020
Bethlehem
EVERY person that we came in contact with was professional and courteous. The installers, John and Eric, worked without interruption and left our home...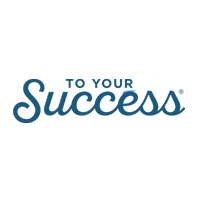 M.M. -
11/25/2019
Bethlehem
Werley Heating & Air Conditioning was nothing short of terrific--from the initial sales call through installation, they exceeded all our expectati...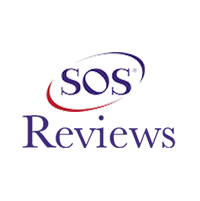 Ashima Lyall -
02/08/2021
Bethlehem
Very prompt and professional service from the Dorothy at the front office on the phone to the technician Adam completing the service, all within 5 hrs...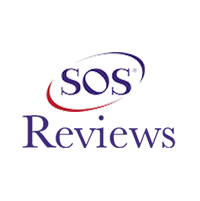 Thomas Keller -
05/20/2020
Bethlehem
Jim performed a good service.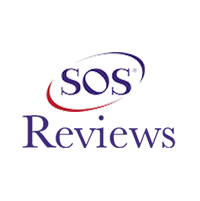 Paige Maykut -
06/10/2021
Bethlehem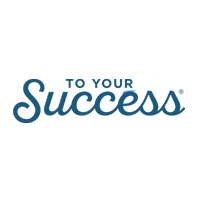 M.K. -
10/11/2020
Bethlehem
Your employees are pleasant, always professional and very responsive. They have the time to explain things to me.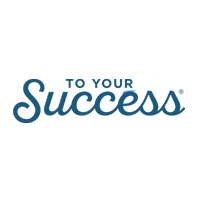 M.H. -
06/23/2021
Bethlehem
Very happy with the installation. Crew was hard working, efficient, and thorough. They cleaned up when complete and thoroughly explained the system.
Losing your air conditioning in the middle of the night may not seem like such a big deal. However, as soon as the sun comes up, you will likely start feeling the uncomfortable heat. In this scenario, you will need a team of reliable HVAC professionals on your side to handle the issue.
This is where we come in. With several years of experience, we are the perfect people to call for any AC problems. In addition, our technicians receive continual training, meaning that they are constantly developing their knowledge regarding newer and more modern units.
On top of this, you will struggle to find a team as passionate about their jobs as we are. Our technicians genuinely care about the happiness and satisfaction of our clients, meaning that they will do anything in their power to provide you with the best service possible.
AC Maintenance and Tune-Ups | Keep The Cool Going Strong
There is a massive gap between the different HVAC companies in the area when it comes to quality of work. Most technicians will simply restore the main problem and call it a day. However, if you call us, we will find out exactly what caused the issue to ensure that you never have to deal with the same problem again.
If you are searching for a team of trustworthy professionals, look no further than us. We have been in the business for many years and pride ourselves on the reputation that we have earned.
Don't Lose Your Cool | Call For AC Repairs
To make a booking, give our representatives a call today! We will be on the job as soon as possible to restore your comfort and peace of mind.