Macungie PA AC Repair | Top Cooling Unit Maintenance Service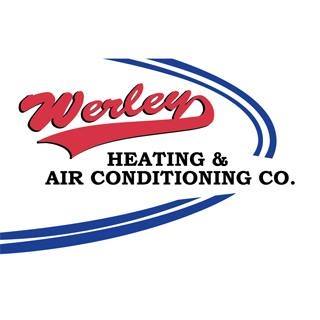 Our Work in Macungie -
14 Reviews
Reviews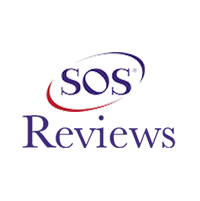 Stanislav Wliszczak -
10/27/2020
Macungie
EVERY person that we came in contact with was professional and courteous. The installers, Adam's team, worked without interruption and left our home w...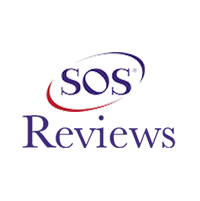 Gerald Pytlewski -
06/09/2020
Macungie
Attentive courteous expert service as usual. A model for the way it should be. So glad I change to Werley. Thanks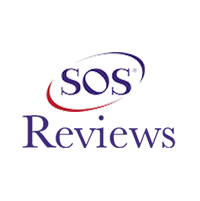 Yvonne -
09/09/2021
Macungie
Quick service, solved problem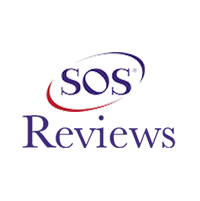 Bob Oberecker -
08/14/2022
Macungie
Reasonable price, excellent installation. Getting info to complete rebate forms very difficult. Had to contact 3 times so far since the financing numb...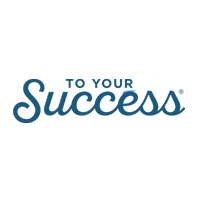 J.G. -
04/24/2016
Macungie
Prompt, courteous and thorough, from the sales presentation through installation. Would recommend highly, and will.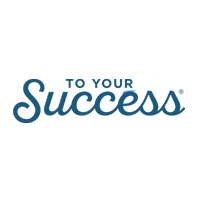 M.R. -
08/21/2021
Macungie
The process was simple for HVAC equipment. All team members from Bart to Derek and Shelly make each step easy.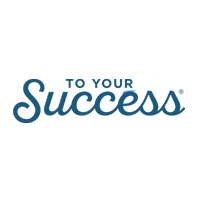 M.D. -
04/14/2019
Macungie
All aspects of our HVAC purchase and installation was superior. Also, we were completely comfortable having the installers working in our home.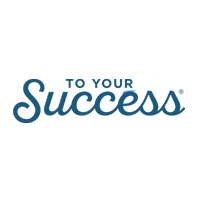 M.O. -
02/08/2020
Macungie
A competitive service technician was in the basement for a non-HVAC reason. He complimented the installation job.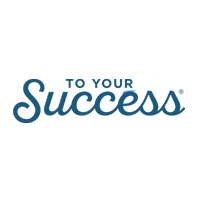 M.S. -
03/05/2020
Macungie
Werley installed a new heating system at my rental property. The workmanship was superb. They have friendly staff and very timely installation.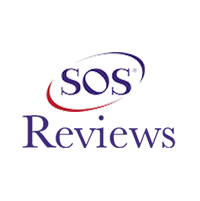 Robert Johnson -
01/17/2022
Macungie
Quin promised to email a receipt and copy of the test results. I havent received that yet and would like to have it for my records. Thanks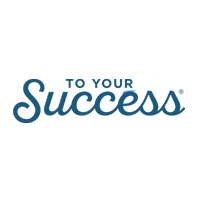 P.A. -
04/20/2022
Macungie
The technicians were very professional, courteous, and knowledgeable. At the completion of our installation project, the work area was clean and the n...
An air conditioner is a very crucial part of your home. It is the most preferred tool for cooling our homes when the temperatures spike, especially during summers. Having a system working optimally holds many benefits, some of them being cost-saving, longer functioning, enjoyment of quality air, and increased system efficiency.
On the other hand, a system that is not functioning right can be a headache. This is because of the spiking energy bills, increased temperatures, and poor air quality. Luckily, our company is here to address all issues concerning your AC repair and maintenance services. As a homeowner, to find out if your cooling unit needs our expert services, you should lookout for a few signs:
1. Insufficient airflow: A common sign that your system is not functioning well is insufficient airflow.
2. Unusual noises: Sometimes, we tend to ignore the sounds coming from the cooling system with the notion that they will go away. Rattling and buzzing noises from the system indicate that you need expert services.
3. Warm air: If you have set your thermostat right and still feel warm air blowing into your home, it is time you call us.
4. Spiking energy bills: Air conditioners are efficient in energy consumption; if you notice an increase in your energy bills, it's time for your system to be checked.
If your system exhibits these signs, don't let things get out of hand; reach out to our pros.
AC Maintenance and Tune-Ups | Keep The Cool Going Strong
There is a massive gap between the different HVAC companies in the area when it comes to quality of work. Most technicians will simply restore the main problem and call it a day. However, if you call us, we will find out exactly what caused the issue to ensure that you never have to deal with the same problem again.
If you are searching for a team of trustworthy professionals, look no further than us. We have been in the business for many years and pride ourselves on the reputation that we have earned.
Don't Lose Your Cool | Call For AC Repairs
If you require services from a company that is committed to providing excellent services, look no further! We are a company that offers both residential and commercial AC repair and maintenance services. We also excel in handling other home appliances such as water heaters, air conditioners, gas furnaces, and commercial HVAC equipment such as air cleaners, thermostats, humidifiers, ventilators, and many more.
Our company can also help you decide whether replacing or repairing your system is the best choice. Other than this, we can help you customize an ideal system for you and offer installation services. At Werley Heating & Air Conditioning, we believe in providing quality services. Call us today!