Commercial HVAC Repair Allentown PA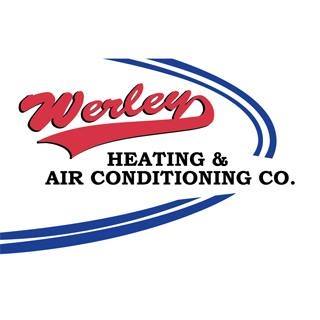 Our Work in Allentown -
63 Reviews
Reviews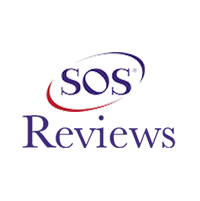 Joseph Borelli -
05/07/2021
Allentown
Great service, courteous, and very neat. Always on time and answer all questions you may have. Happy to recommend their company.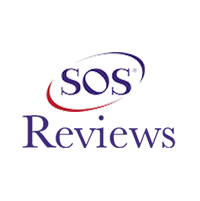 Frank Berry -
05/25/2021
Allentown
Arrived when expected and did a Good Job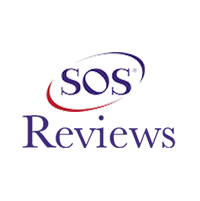 Jan Rigo -
07/15/2021
Allentown
Great job.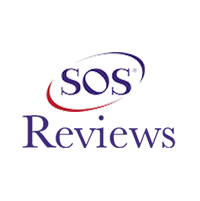 Earl Cary -
08/06/2021
Allentown
Jared did a great job and was very polite and personable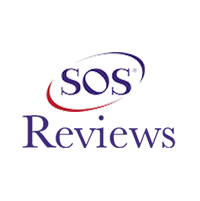 Barbara Carney -
02/22/2022
Allentown
Adam worked for several hours on our old radiators replacing needed parts. His work made them more efficient and will prevent future problems. He was ...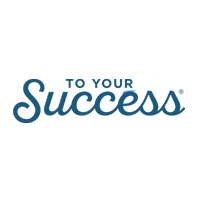 D.L. -
12/07/2021
Allentown
I purchased 4 heat pumps, a generator, and an oil burner from them. Everything works fine. They provide maintenance on all products and provide rapid ...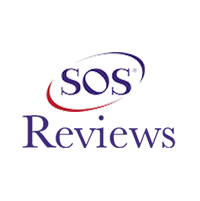 RICHARD LEWIS -
09/21/2021
Allentown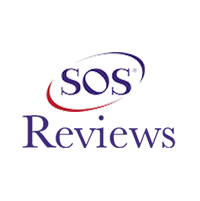 David M. Caccese -
05/04/2021
Allentown
Courteous technician. Good service. Answered all of my questions. Arrived as scheduled. Called ahead. Very satisfied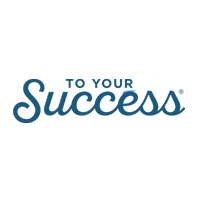 M.A. -
06/23/2021
Allentown
Jason was very professional, efficient, and effective.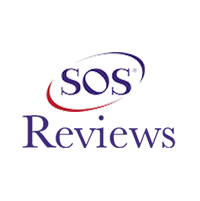 Debbie K -
04/29/2021
Allentown
Technician was very professional (dont remember his name)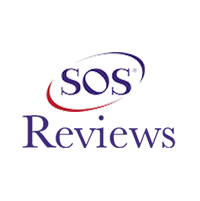 irwin stewart -
06/24/2022
Allentown
We had the pleasure of having Chris Hutton service our AC system. He was without a doubt the BEST service person we have ever had. He was personable...
Every business owner understands the importance of the comfort of their employees and clients. In other words, you do not want your building's HVAC system to be faulty, as this could result in plenty of dissatisfied people.
The comfort and satisfaction of our customers are of utmost importance to us. With that being said, we will do anything in our power to provide you with the best service that we can. With years of experience in the bag, we genuinely believe that we will handle any issue that you may throw at us.
Having Commercial Heating & Air Conditioning Problems? We Will Fix It
Over the years, we have earned quite the reputation for being one of the best HVAC companies around. With friendly staff members passionate about helping others, we are the right people to call for your commercial HVAC needs.
If you need our service, simply give our team of friendly representatives a call today, and we will be on the job as soon as possible. While we work quickly, one thing that we never compromise on is the quality of our service. From installing technical systems to repairing faulty parts - we will always give our best.
Need HVAC System Repairs? Call Today!
When we talk about commercial HVAC repairs, we have you covered. Our team of technicians is hard-working, professional, and enthusiastic, making us the perfect company for you. We are also 100% transparent, meaning that we will never lie to you about the severity of an issue. On top of this, we always honor our given warranties.
If you are looking for a trustworthy commercial HVAC company that will get the job done right, look no further than us!
Werley Heating & Air Conditioning
1820 W Fairview St., Allentown, PA 18104
(610) 821-8414