Furnace Repair Bethlehem PA | Top Maintenance Experts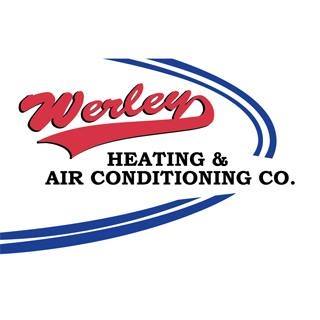 Our Work in Bethlehem -
31 Reviews
Reviews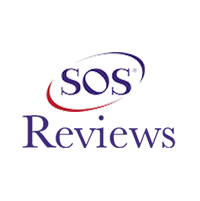 Donna Schwartz -
11/09/2021
Bethlehem
Guys did a good job. Friendly. efficient and knowledgeable. We are signing up for HVAC maintenance.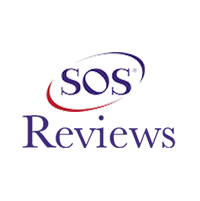 Thomas S Fritz -
06/01/2021
Bethlehem
always great service, excellent technichians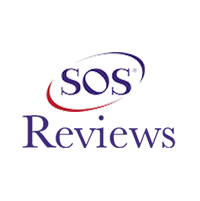 Thomas S Fritz -
06/01/2021
Bethlehem
excellent service as always, great Techs, would recommend Werley to everyone I know!!!!!!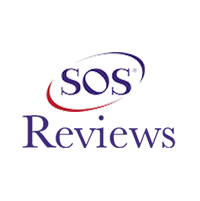 Belinda Z. -
01/31/2023
Bethlehem
A team of three technicians -Gabriel, Tommy and Steve - installed a Carrier heat pump for us. They are very professional, thoughtful and effective. We...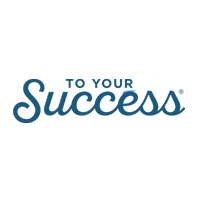 M.G. -
08/03/2020
Bethlehem
EVERY person that we came in contact with was professional and courteous. The installers, John and Eric, worked without interruption and left our home...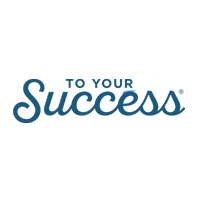 M.L. -
02/15/2021
Bethlehem
Your employees did an incredible job cleaning up after themselves! One guy vacuumed the carpets on the stairs! I never saw the stairs look so good. Th...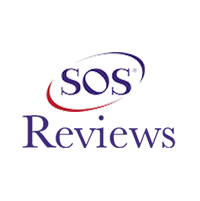 Ann D. & Ralph -
11/09/2021
Bethlehem
Chris discovered a broken air purifier while completing a routine maintenance visit. Quinn did the follow up service call (and new part installation)....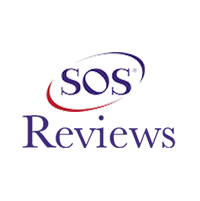 Michael Kuchka -
05/24/2021
Bethlehem
Jared was excellent. He came out to my house on a Sunday at 7:30 pm to fix my air conditioner. He was professional, efficient, and courteous. A fiv...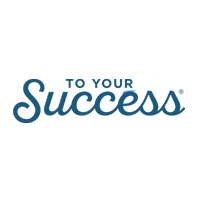 M.Y. -
07/20/2020
Bethlehem
Professional, easy to work with, and listened to our needs. The install was done with great worksmanship and the work areas were cleaned up really nic...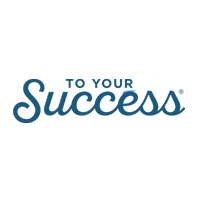 M.B. -
09/23/2020
Bethlehem
Very pleased with every aspect of the installation of the new furnace and air conditioner. Very professional.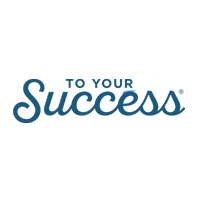 M.H. -
03/15/2021
Bethlehem
Great company to deal with!
Even though we enjoy warmer weather throughout most of the year, those uncomfortably cold days are impossible to avoid. When the temperatures do drop, you are likely to turn to your furnace for that extra warmth.
However, even the most expensive units are prone to malfunction or breakdown every now and again. So if your furnace needs repair when you need it the most, give us a call.
With years of experience behind our name, we are fully confident in our ability to handle any issue that you may throw at us. From major repair jobs to minor fixes - we will have you covered.
Over the years, we have gained quite the reputation for being one of the most reliable HVAC companies in the area. Our technicians are incredibly passionate about what they do, ensuring that you will always receive the best from them.
Heater Installation and Maintenance Services Near You
You could purchase the most expensive furnace on the market and still struggle with malfunctioning parts every now and again. However, with us on your side, repair jobs do not need to be unnecessarily stressful.
Our technicians receive continual training, meaning that they know precisely how to work with even the newest furnace out there. More so, with the great combination of professionalism and enthusiasm on our side, we will be able to repair any issue that you may throw at us.
Need Your Furnace Installed or Fixed? Call Our Nearby Experts!
If you are searching for a trustworthy team of HVAC experts who will be able to repair your faulty furnace properly, look no further than us. We are wholly committed to providing every customer with the best possible service. To make a booking, simply give our team of representatives a call today!