Furnace Repair Northampton PA | Top Maintenance Experts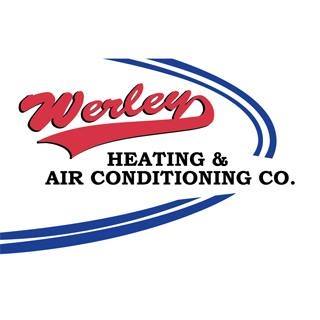 Our Work in Northampton -
5 Reviews
Reviews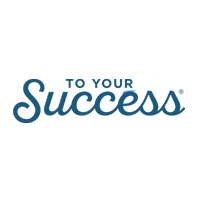 M.H. -
10/10/2021
Northampton
The entire Werley team was dedicated, hard-working, and truly professional. Thank you for your remarkable work ethic. Truly inspirational. Great job.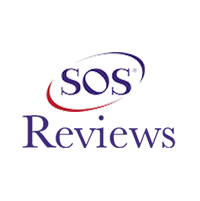 Felicia H -
03/01/2020
Northampton
Chris H. did a thorough job at explaining all of the issues with my system. He was extremely detailed and knowledgeable while still able to explain th...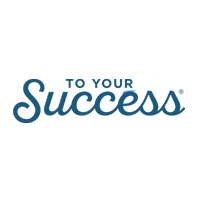 M.S. -
07/05/2020
Northampton
From the salespeople to the installers, they were the best. Everything from beginning to end was explained. While waiting for the install, and the w...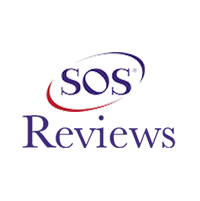 Edward Gensemer -
06/01/2021
Northampton
Jared serviced the basement unit and the outside air conditioner. He was very thorough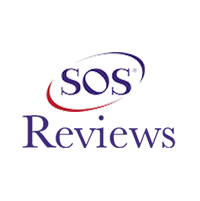 Larry Bragg -
11/22/2021
Northampton
Adam performed a fantastic job and should be recognized as an excellent technician. He went beyond what previous service technicians did by ACTUALLY c...
Having your furnace system break down when you need it the most can be incredibly frustrating. However, after investing a ton of money and time into your unit, it should be working when you need it the most.
Unfortunately, even the most expensive and newest systems on the market are prone to breakdowns (mainly when used frequently). If you are struggling with a faulty unit, you should have a team of trustworthy HVAC experts on your side to sort out the issue.
This is where we come in. With years of experience, we will know exactly how to deal with any problem that you may throw at us. In addition, our technicians are incredibly passionate about what they do, meaning that they will always aim to provide you with the best service possible.
If you are searching for the best furnace experts in town, look no further than us!
Heater Installation and Maintenance Services Near You
As a homeowner, you rely on the essential benefits of your heating system to keep you warm, comfortable, and with peace of mind. Unfortunately, no system, whether new or old, is immune to breakdown. After all, they are machines, and they are designed to need repair once in a while when issues arise. The good news is that our experts are explicitly trained for such cases to provide services to you exactly when you need them.
With our team of qualified and skilled professionals, we have the expertise and the tools to determine the problem and resolve it as soon as possible. First, we assess your system to determine the root cause of the problem and then fix it.
We pride ourselves in honesty and transparency as we advise you according to the fining we get. If your heating system is worn or not energy efficient, we recommend installing a new HVAC system as it is more cost-effective and will last longer. Consequently, if the problems are manageable, we get down to business to ensure that your system runs at peak performance.
In addition, at Werley, we provide emergency services as we are available 24/7. We guarantee excellent services to keep your equipment operating efficiently. Don't hesitate to reach out to us as we are ready to go whenever you need us.
Need Your Furnace Installed or Fixed? Call Our Nearby Experts!
Looking for a trustworthy team of HVAC professionals does not have to be complicated. With the potent combination of enthusiasm and passion on our side, we are the perfect experts for you. So to make a booking, give our representatives a call today!