Heat Pump Repair Allentown PA | Trusted Replacements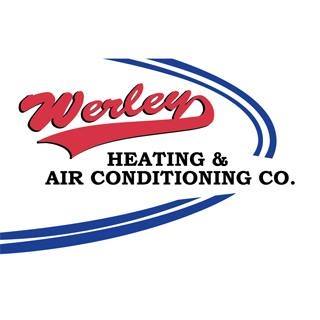 Our Work in Allentown -
63 Reviews
Reviews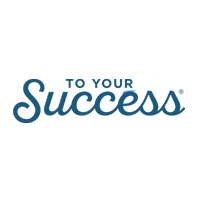 M.A. -
06/23/2021
Allentown
Jason was very professional, efficient, and effective.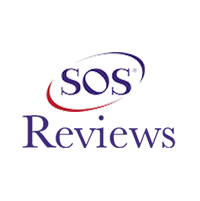 Kathie -
09/03/2021
Allentown
Nathan did a fabulous job on my ductless system - great technician!!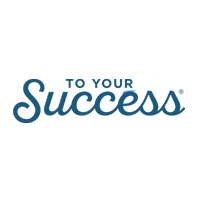 M.S. -
03/03/2022
Allentown
We were very satisfied with the service of the personnel.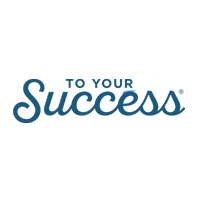 R.T. -
09/12/2022
Allentown
The Comfort Specialist presented the information and answered our questions. The workers completed the installation of our Carrier A/C in one day. We ...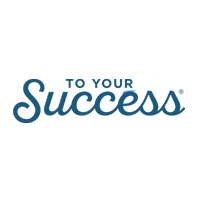 D.L. -
12/07/2021
Allentown
I purchased 4 heat pumps, a generator, and an oil burner from them. Everything works fine. They provide maintenance on all products and provide rapid ...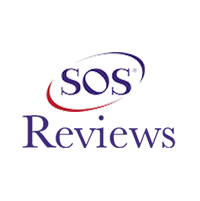 Daryl W. Deibert -
05/20/2021
Allentown
Nate was prompt and courteous. Have used Climate Specialists/Werley HVAC as my HVAC contractor for the past 30 years. Always a pleasure to work with...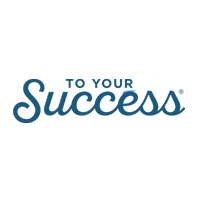 D.W. -
04/05/2022
Allentown
Very professional and very nice work.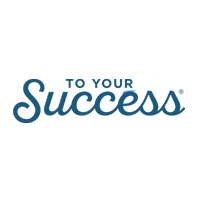 S.B. -
09/12/2022
Allentown
Your company and your employees were a breath of fresh air. Could not have been better. The gift was awesome! Thank you!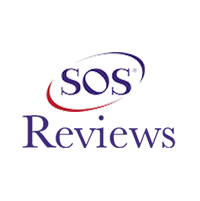 Adam Roth -
05/18/2021
Allentown
Chris was very professional and thorough. Explained everything very well.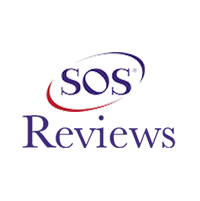 Jennifer Hohenshilt -
05/05/2021
Allentown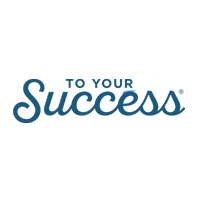 J.H. -
09/12/2022
Allentown
Everyone was polite. Timely, friendly, and fair. Loved it all! Quick and easy.
With the versatility to keep you warm during chilly temperatures and cool during insufferable heat, heat pumps are an essential system in your home. The heat pump works all year-round to ensure that you are comfortable and stress-free. However, when it becomes inoperable, your comfort needs are disrupted, hence urgently requiring repair and maintenance services. This is where we appear in the picture. We excel at delivering reliable and quick heat pump services to ensure your comfort needs are not disrupted.
Our reliable technicians are always ready to help you with all the heating services you need. Aside from providing heating services, we make an effort to help our customers choose the suitable unit to suit their household best. We also have specialists with vast knowledge and experience in dealing with water and air source systems.
Reliable Heat Pump Installation and Maintenance Near You
Whether it's staying warm or keeping the air chilly, you rely on the heat pump to keep you cozy when the temperatures rise or fall. However, machines' malfunctions are inevitable, so they are bound to need repair at some point in life. The decision and action you take after such an occurrence determine the efficiency and longevity of your unit.
This is the reason you need professionals on your side. With our team of reliable experts providing check-ups and tune-up services, we guarantee to restore the operation of your system in no time. Here at Werley, we are committed to providing the best possible service to maintain your home comfort and peace of mind.
We work with the best systems on the market at our company and have the expertise to provide you with repairs, maintenance services, and adequate heat pump installation services. We are quick, reliable, and dependable, ensuring that we provide you with precisely what you need.
As an entrusted name in this industry, we pride ourselves on being efficient, transparent, and providing excellent services. Our trained and qualified team is familiar with the latest models and can fix them with no sweat. Providing quality services is our primary goal to our clients, and we are ready to spring to action whenever you need us.
Our hard work, attention to detail, and ethic have managed to earn us a 5-star review which we strive to retain by prioritizing our goal of maximum customer satisfaction and providing quality services to the best of our ability. Given the opportunity, we assure to deliver 5-star quality services to you as our customer.
Need Your Heat Pump Fixed or Installed? Call Our Nearby Experts!
If you are looking for dependable heating experts, call our friendly team today, and we'll be more than happy to provide services to you. Apart from repairing and maintaining heat pumps, we also offer installation services on generators, air conditioning equipment, or other indoor air quality equipment. To schedule our 5-star quality services, call us today or contact us online, and we'll be more than happy to serve you.
Werley Heating & Air Conditioning
1820 W Fairview St., Allentown, PA 18104
(610) 821-8414