Heat Pump Repair Bethlehem PA | Trusted Replacements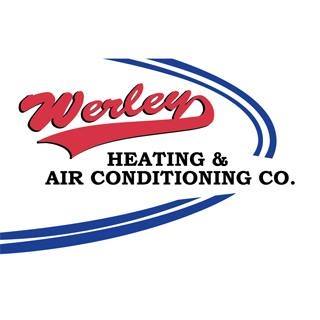 Our Work in Bethlehem -
81 Reviews
Reviews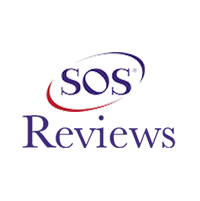 Thomas Keller -
05/20/2020
Bethlehem
Jim performed a good service.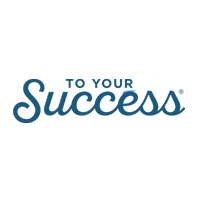 M.H. -
03/15/2021
Bethlehem
Great company to deal with!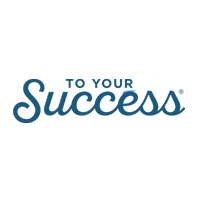 M.Y. -
07/20/2020
Bethlehem
Professional, easy to work with, and listened to our needs. The install was done with great worksmanship and the work areas were cleaned up really nic...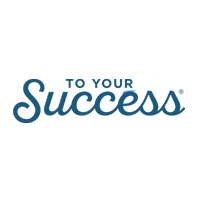 M.D. -
04/23/2020
Bethlehem
Fair price. Friendly employees. Cleaned up each day. The system works great.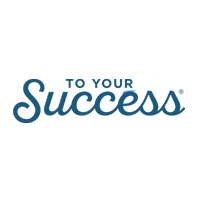 M.S. -
02/16/2021
Bethlehem
It has been a pleasure dealing with every one of your employees. All were courteous and very helpful. A special mention to Chris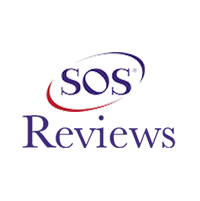 Theresa Valentin -
04/04/2020
Bethlehem
I can say enough about Chris your serviceman. He explained everything to me and was very thorough and knowledgeable. Chrisv was very pleasant and pol...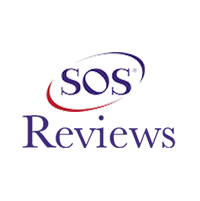 Jose Rivera -
09/11/2021
Bethlehem
Always professional and on time.Honest and fair pricingknowledgeable and well informed technicians, I was especially impressed with Mr. CadizA pleasur...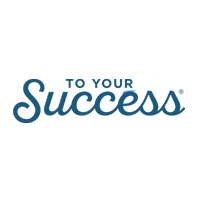 M.L. -
02/15/2021
Bethlehem
Your employees did an incredible job cleaning up after themselves! One guy vacuumed the carpets on the stairs! I never saw the stairs look so good. Th...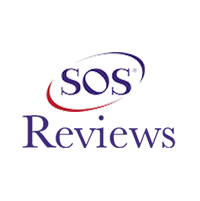 Maureen Gambocurta -
11/19/2020
Bethlehem
Have used Werley previously and have just had a new HVAC system installed. We are very pleased with the process and appreciate Chris having followed ...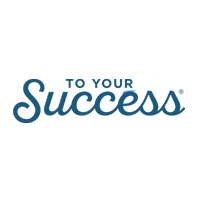 M.G. -
08/03/2020
Bethlehem
EVERY person that we came in contact with was professional and courteous. The installers, John and Eric, worked without interruption and left our home...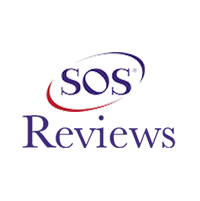 Ashima Lyall -
02/08/2021
Bethlehem
Very prompt and professional service from the Dorothy at the front office on the phone to the technician Adam completing the service, all within 5 hrs...
Heat pumps can deliver both warm and cold air, making them the perfect systems for any homeowner. However, since these units can be used year-round, they are also prone to an occasional breakdown or malfunction.
This is where we come in. With years of experience behind our name, we are fully confident that we will handle any issue that you may throw at us. From major fixes to more minor repairs - we will have you covered.
No matter the issue, our experts will be able to restore your comfort and peace of mind. With continual training, they know how to work with even the newest and most modern systems on the market.
If you are searching for a team of trustworthy and reliable HVAC professionals to handle your heat pump needs, look no further than us.
Reliable Heat Pump Installation and Maintenance Near You
When temperatures rise or drop, your heat pump should be there to supply you with the necessary cold and warm air. But, unfortunately, even some of the best heat pumps on the market will malfunction from time to time.
If your heat pump is faulty, you can turn to us. We will be able to restore your unit in no time at all, providing you with peace of mind and comfort. More so, we are completely transparent when it comes to the severity of the problem. In other words, we will never lie to you to boost our paychecks.
Need Your Heat Pump Fixed or Installed? Call Our Nearby Experts!
For the best heat pump service in town, be sure to give us a call today! Our team of professionals will have your unit restored in record time with their world-class service.