Heat Pump Repair Northampton PA | Trusted Replacements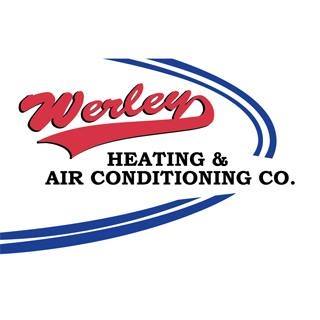 Our Work in Northampton -
5 Reviews
Reviews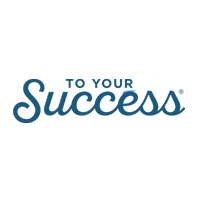 M.H. -
10/10/2021
Northampton
The entire Werley team was dedicated, hard-working, and truly professional. Thank you for your remarkable work ethic. Truly inspirational. Great job.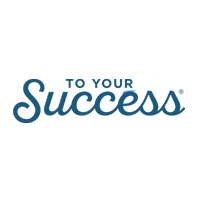 M.S. -
07/05/2020
Northampton
From the salespeople to the installers, they were the best. Everything from beginning to end was explained. While waiting for the install, and the w...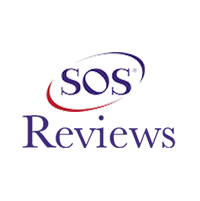 Larry Bragg -
11/22/2021
Northampton
Adam performed a fantastic job and should be recognized as an excellent technician. He went beyond what previous service technicians did by ACTUALLY c...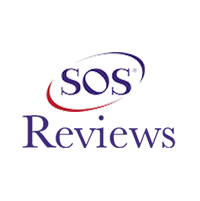 Edward Gensemer -
06/01/2021
Northampton
Jared serviced the basement unit and the outside air conditioner. He was very thorough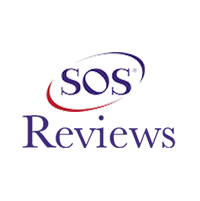 Felicia H -
03/01/2020
Northampton
Chris H. did a thorough job at explaining all of the issues with my system. He was extremely detailed and knowledgeable while still able to explain th...
When temperatures rise or drop, your heat pump should be there to supply you with the necessary cold and warm air. But, unfortunately, even some of the best heat pumps on the market will malfunction from time to time.
If your heat pump is faulty, you can turn to us. We will be able to restore your unit in no time at all, providing you with peace of mind and comfort. More so, we are completely transparent when it comes to the severity of the problem. In other words, we will never lie to you to boost our paychecks.
Reliable Heat Pump Installation and Maintenance Near You
Whether it's staying warm or keeping the air chilly, you rely on the heat pump to keep you cozy when the temperatures rise or fall. However, machines' malfunctions are inevitable, so they are bound to need repair at some point in life. The decision and action you take after such an occurrence determine the efficiency and longevity of your unit.
This is the reason you need professionals on your side. With our team of reliable experts providing check-ups and tune-up services, we guarantee to restore the operation of your system in no time. Here at Werley, we are committed to providing the best possible service to maintain your home comfort and peace of mind.
We work with the best systems on the market at our company and have the expertise to provide you with repairs, maintenance services, and adequate heat pump installation services. We are quick, reliable, and dependable, ensuring that we provide you with precisely what you need.
As an entrusted name in this industry, we pride ourselves on being efficient, transparent, and providing excellent services. Our trained and qualified team is familiar with the latest models and can fix them with no sweat. Providing quality services is our primary goal to our clients, and we are ready to spring to action whenever you need us.
Our hard work, attention to detail, and ethic have managed to earn us a 5-star review which we strive to retain by prioritizing our goal of maximum customer satisfaction and providing quality services to the best of our ability. Given the opportunity, we assure to deliver 5-star quality services to you as our customer.
Need Your Heat Pump Fixed or Installed? Call Our Nearby Experts!
As a company, our primary goal and priority are to maintain your home comfort. We are your best bet whenever your heat pump breaks down, or you require emergency services. It doesn't matter whether your appliance has a catastrophic or a small problem. Our team of qualified experts has the expertise to handle any challenge. Our team of professionals will have your unit restored in record time with their world-class service.