Heat Pump Repair Saucon Valley PA | Trusted Replacements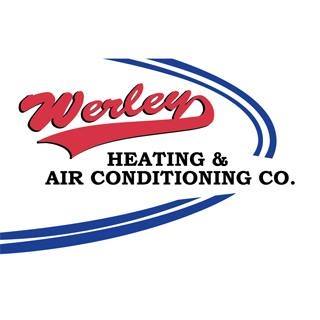 With the versatility to keep you warm during chilly temperatures and cool during insufferable heat, heat pumps are an essential system in your home. The heat pump works all year-round to ensure that you are comfortable and stress-free. However, when it becomes inoperable, your comfort needs are disrupted, hence urgently requiring repair and maintenance services. This is where we appear in the picture. We excel at delivering reliable and quick heat pump services to ensure your comfort needs are not disrupted.
Our reliable technicians are always ready to help you with all the heating services you need. Aside from providing heating services, we make an effort to help our customers choose the suitable unit to suit their household best. We also have specialists with vast knowledge and experience in dealing with water and air source systems.
Reliable Heat Pump Installation and Maintenance Near You
When temperatures rise or drop, your heat pump should be there to supply you with the necessary cold and warm air. But, unfortunately, even some of the best heat pumps on the market will malfunction from time to time.
If your heat pump is faulty, you can turn to us. We will be able to restore your unit in no time at all, providing you with peace of mind and comfort. More so, we are completely transparent when it comes to the severity of the problem. In other words, we will never lie to you to boost our paychecks.
Need Your Heat Pump Fixed or Installed? Call Our Nearby Experts!
If you are looking for dependable heating experts, call our friendly team today, and we'll be more than happy to provide services to you. Apart from repairing and maintaining heat pumps, we also offer installation services on generators, air conditioning equipment, or other indoor air quality equipment. To schedule our 5-star quality services, call us today or contact us online, and we'll be more than happy to serve you.