Ductless Mini Split Installations Allentown PA | Top Cooling Systems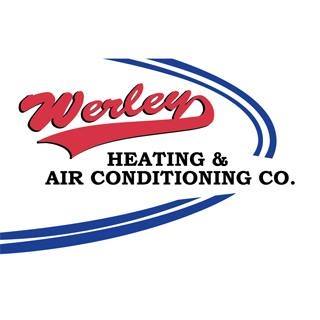 Our Work in Allentown -
511 Reviews
Reviews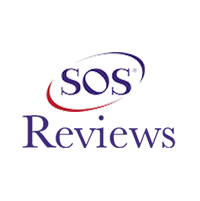 Kathie -
09/03/2021
Allentown
Nathan did a fabulous job on my ductless system - great technician!!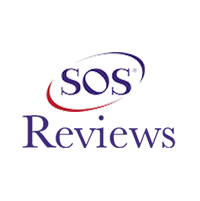 Marcos Martinez -
03/08/2021
Allentown
Excellent service. Chris, our technician, was knowledgable and great to work with. Fixed our problem efficiently. Would definitely recommend!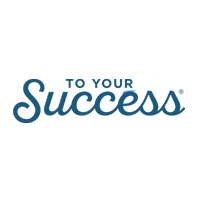 M.A. -
06/23/2021
Allentown
Jason was very professional, efficient, and effective.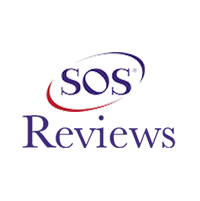 Ed Updegrove -
03/10/2021
Allentown
Chris was a great technician. He understood our very complicated system and provided a great deal of information, and he got us heat quickly.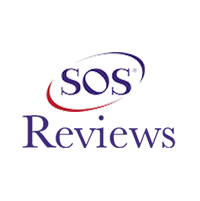 Earl Cary -
08/06/2021
Allentown
Jared did a great job and was very polite and personable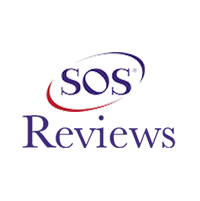 RICHARD LEWIS -
09/21/2021
Allentown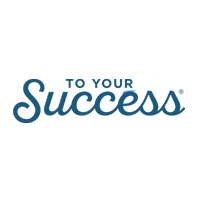 M.R. -
09/17/2020
Allentown
Relieable, courteous, and efficient. I appreciate the special gift. Thank you!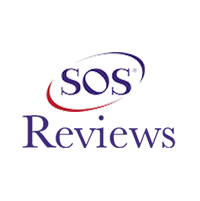 Joseph Borelli -
05/07/2021
Allentown
Great service, courteous, and very neat. Always on time and answer all questions you may have. Happy to recommend their company.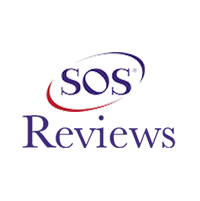 Jo Ann and Tim Franks -
02/16/2021
Allentown
Excellent Service - Had No Heat Werley to the Rescue and Thank You! In the early morning of 2/10/21, we found ourselves with no heat in frigid weathe...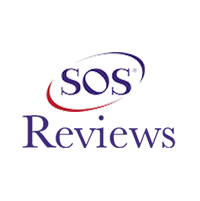 Debbie K -
04/29/2021
Allentown
Technician was very professional (dont remember his name)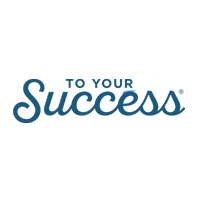 M.G. -
03/07/2021
Allentown
The work was completed in a timely and professional manner. We were impressed with the customer service we received and would definitely recommend to ...
You are likely to have plenty of questions about the new ductless mini-split cooling units. As the name suggests, these unique systems provide you with a ductless alternative to the more traditional HVAC units. If installed correctly, they also have the potential to be much more efficient.
With many years in the business, we are the perfect people to call if you want one of these units installed. In addition, our team of technicians is properly trained in the field of ductless mini-split systems, meaning that we will know exactly how to get the job done right.
Trusted Ductless Air Conditioner Installers Near You
Since these systems have such a unique design, they also require a unique approach to installation. Therefore, you must hire a team of technicians who display the necessary skills and qualities for the job.
For your convenience, we will be discussing a few essential characteristics that you should look out for:
-Specific knowledge. Since these units are so unique, your contractor should have a thorough understanding of maintaining and installing them properly.
-Circulation expertise. To make the most of these units, your technician should offer circulation expertise.
-Transparent pricing. Many HVAC companies lie about their pricing to increase their paychecks. To avoid this, ensure that your technician is entirely transparent and honest.
Need To Get Your Ductless Air Conditioning Installed? Call Today!
If you are going for the installation of a ductless mini-split system, be sure to give us a call today! Our team of friendly and professional technicians offers excellent knowledge and experience, making them the perfect people to get in touch with. We will be on the job as soon as possible to get the job done right.
Werley Heating & Air Conditioning
1820 W Fairview St., Allentown, PA 18104
(610) 821-8414