Water Heater Repair Allentown PA | Local Service Near You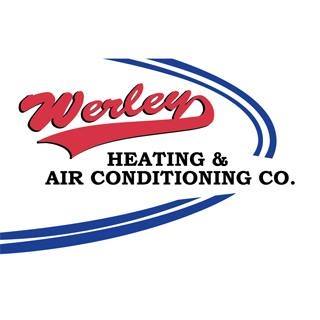 Our Work in Allentown -
511 Reviews
Reviews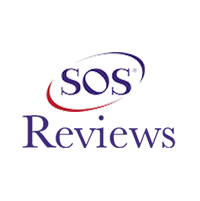 Jennifer Hohenshilt -
05/05/2021
Allentown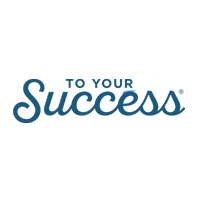 M.R. -
09/17/2020
Allentown
Relieable, courteous, and efficient. I appreciate the special gift. Thank you!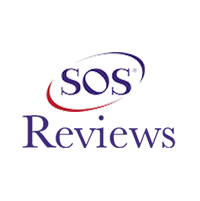 steven rubel -
05/06/2021
Allentown
Miguel was very knowledgeable and professional. Very pleasant experience.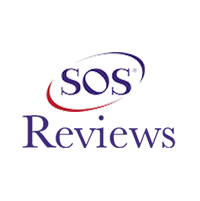 Daryl W. Deibert -
05/20/2021
Allentown
Nate was prompt and courteous. Have used Climate Specialists/Werley HVAC as my HVAC contractor for the past 30 years. Always a pleasure to work with...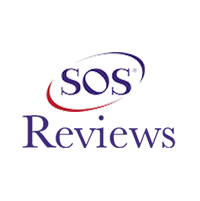 Ed Updegrove -
03/10/2021
Allentown
Chris was a great technician. He understood our very complicated system and provided a great deal of information, and he got us heat quickly.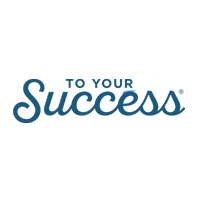 M.K. -
12/18/2020
Allentown
My experience from start to finish was excellent. Everyone I spoke with was professional. The installation techs spent a very long day here and were p...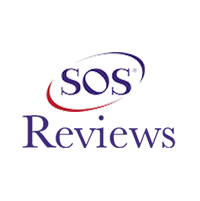 Kathie -
09/03/2021
Allentown
Nathan did a fabulous job on my ductless system - great technician!!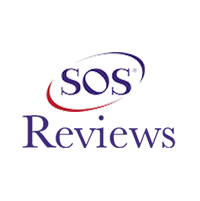 Frank Berry -
05/25/2021
Allentown
Arrived when expected and did a Good Job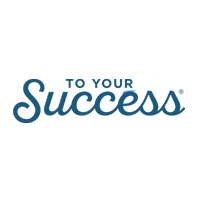 M.A. -
06/23/2021
Allentown
Jason was very professional, efficient, and effective.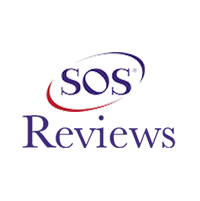 Earl Cary -
08/06/2021
Allentown
Jared did a great job and was very polite and personable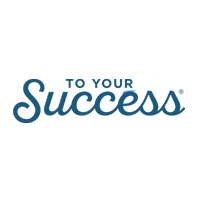 M.C. -
06/23/2021
Allentown
Great job! Professional, helpful, great work ethic.
Your water heater is by far one of the essential HVAC systems. Without it, simple tasks such as washing dishes, taking a shower, and making a cup of coffee would be unnecessarily complicated.
However, since your heater is used so often, it is also prone to the occasional breakdown. This is where we come in. With many years of experience, we have seen just about every problem possible. With that being said, we are also fully confident in our ability to solve these issues.
If you are searching for a team of reliable HVAC professionals to handle your water heater needs, look no further than us.
Gas Water Heater Replacement and Installation Services Near You
Our technicians value customer satisfaction above all else. With that in mind, you can rest assured knowing that we will do everything in our power to provide you with the best service possible.
No matter the problem, we will have you covered. In addition, our technicians receive continual training to expand their knowledge on newer and more modern systems. For this reason, we will be able to handle any unit that you may have in your home.
We also pride ourselves that we are 100% transparent when it comes to our pricing. Unlike other HVAC companies, we will never lie to you about the severity of a problem to boost our paychecks. Instead, we'll tell you exactly how it is!
Need Your Water Heating System Fixed or Installed? Call Us!
For the best water heater repairs in town, be sure to give us a call today! We will be on the job as quickly as possible to restore your peace of mind and comfort.
Werley Heating & Air Conditioning
1820 W Fairview St., Allentown, PA 18104
(610) 821-8414